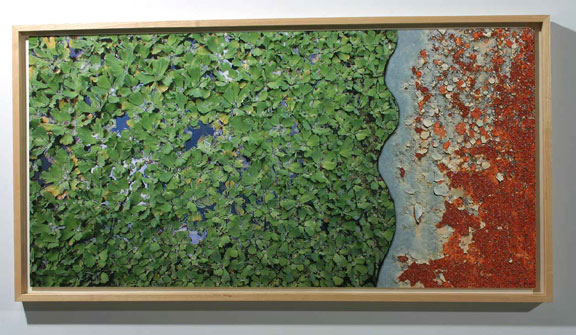 "Leaves", framed digital photograph. Photo is 30" x 60".
FRAMED PHOTOGRAPHS by Jeff Whipple
These photographs show how the larger prints can be framed. The prints are 30" x 60" and they are float mounted inside wood frames. It has a sleek, elegant look without being too cold and formal.

The smaller photographs have been framed also float mounted (cut to the edge of the image and raised 1/8") but those also have a 4 inch wide matt in a wooden frame.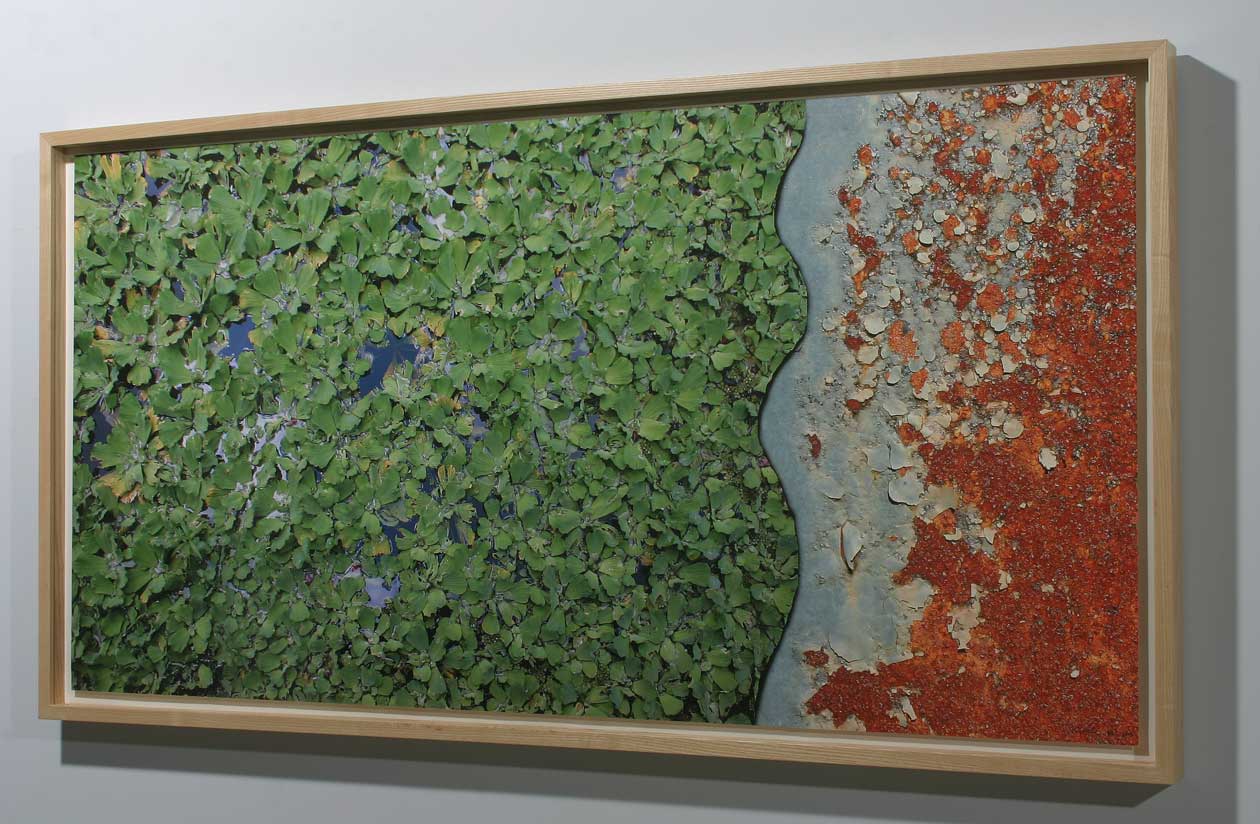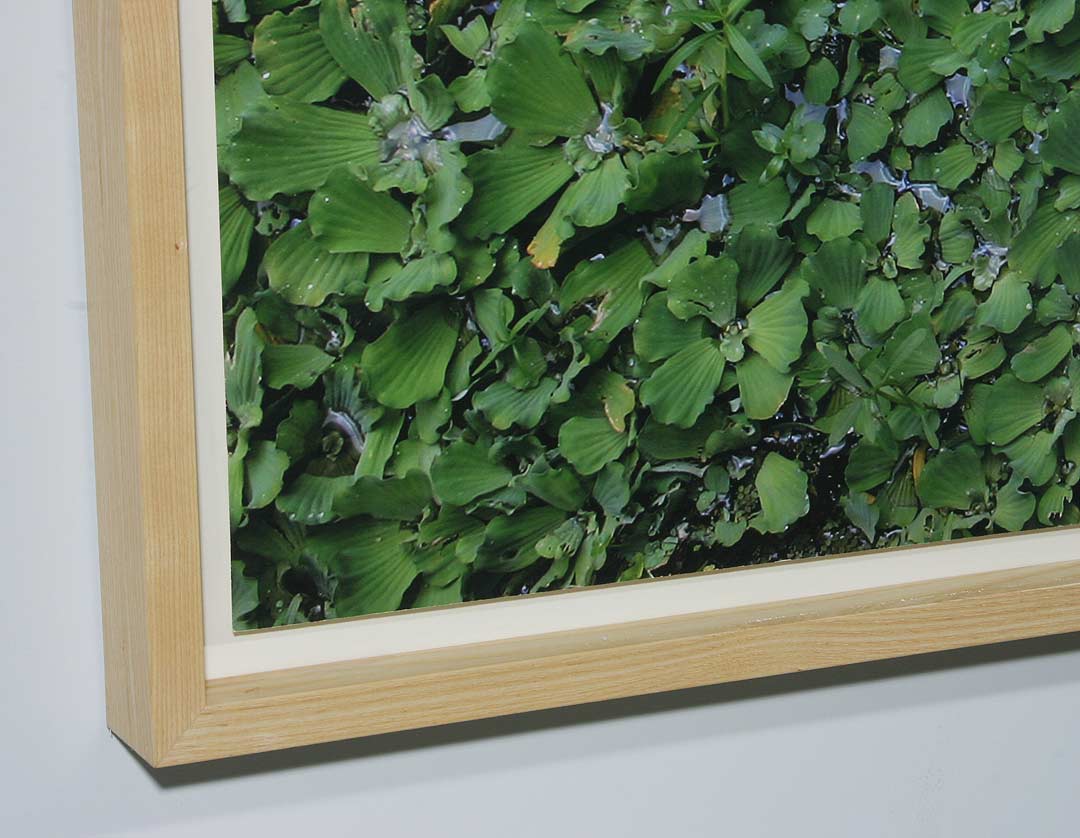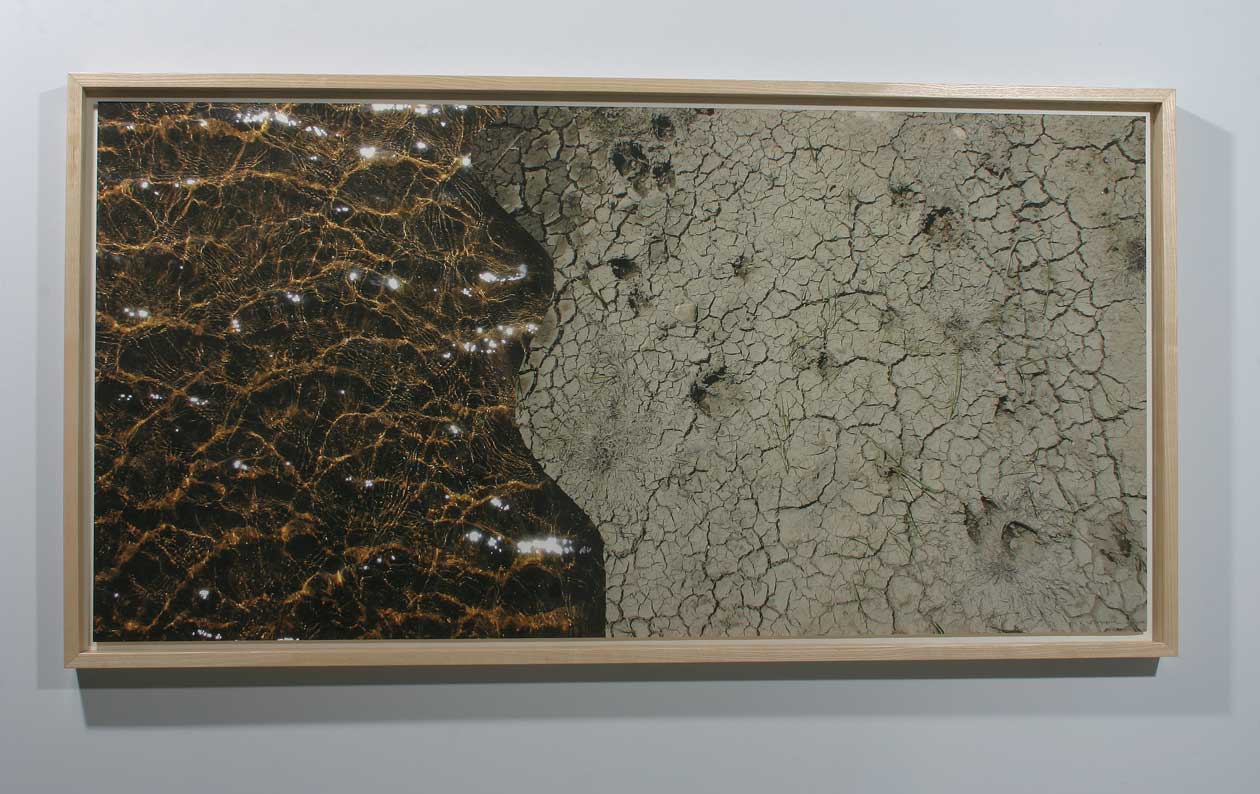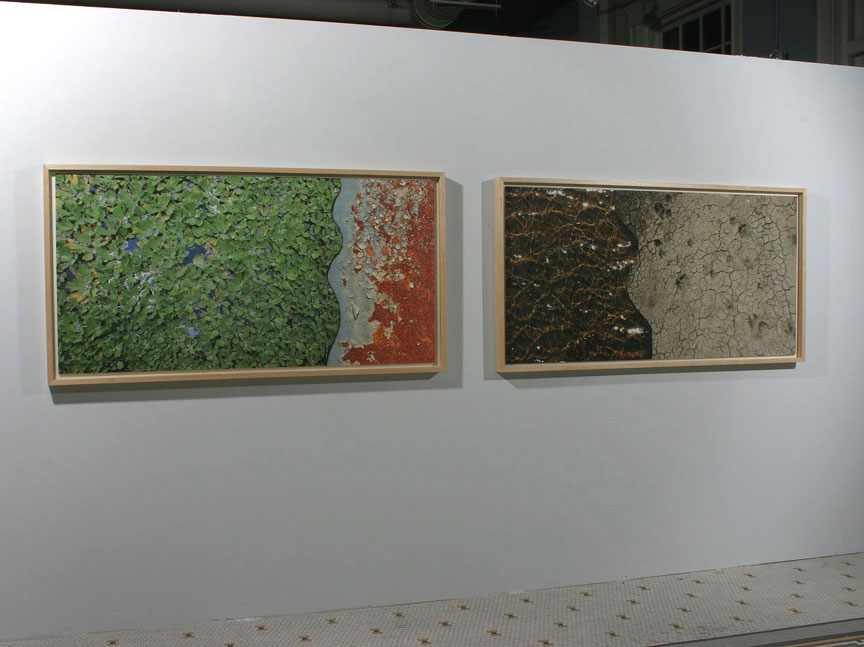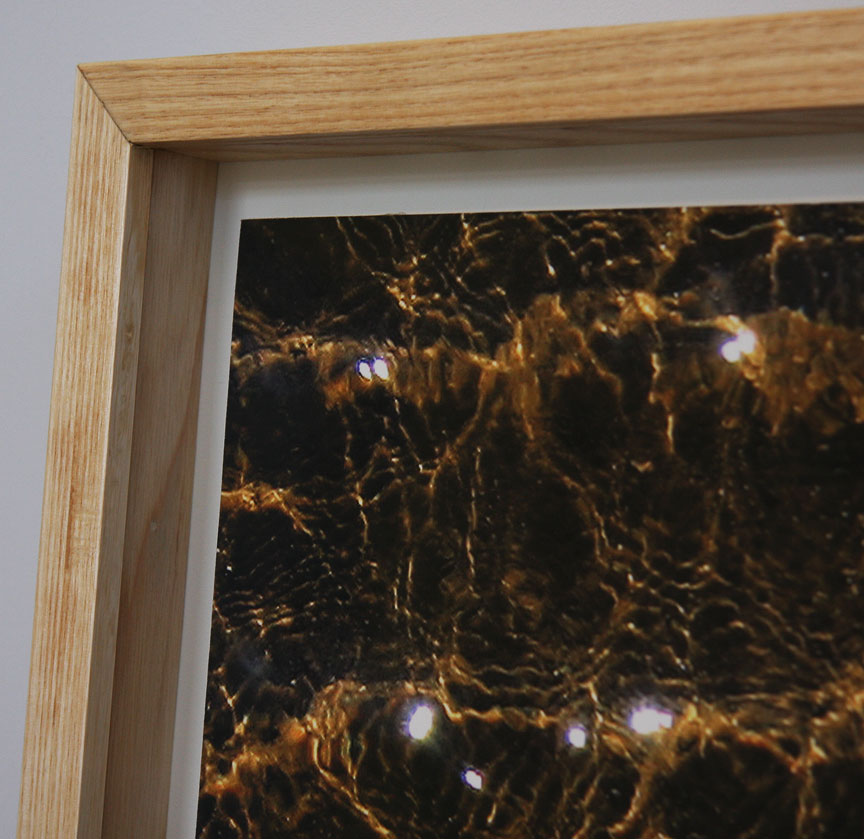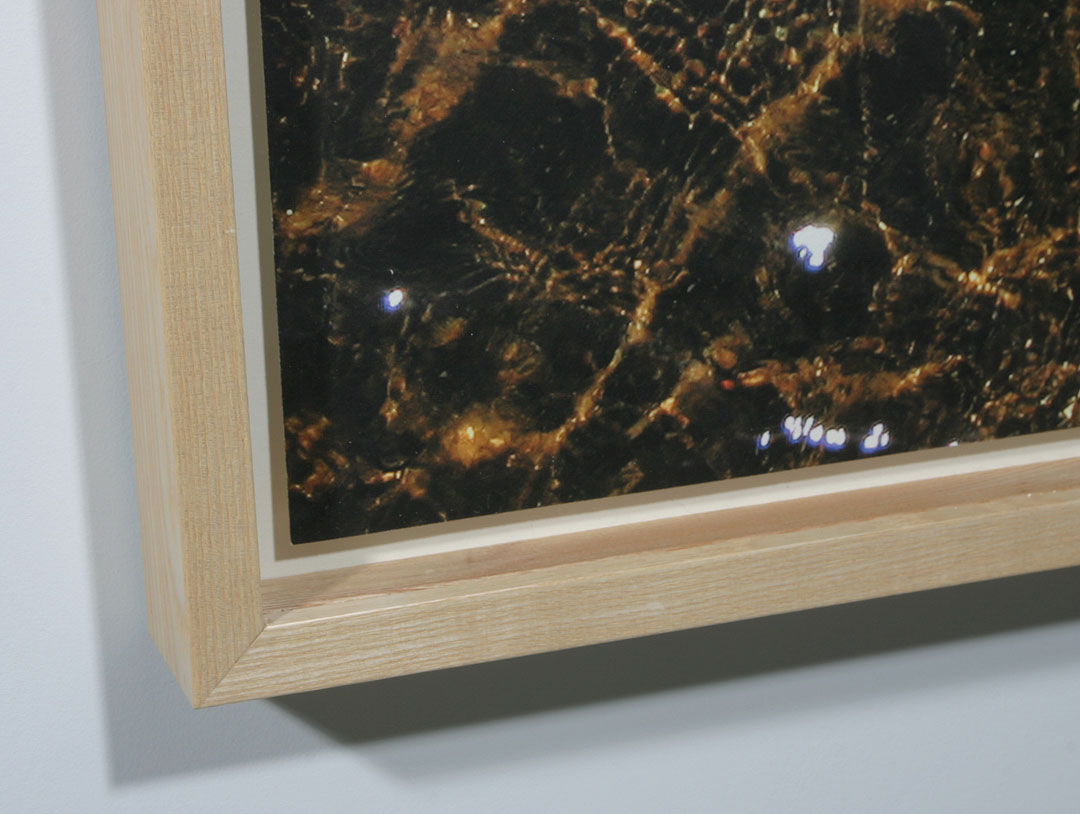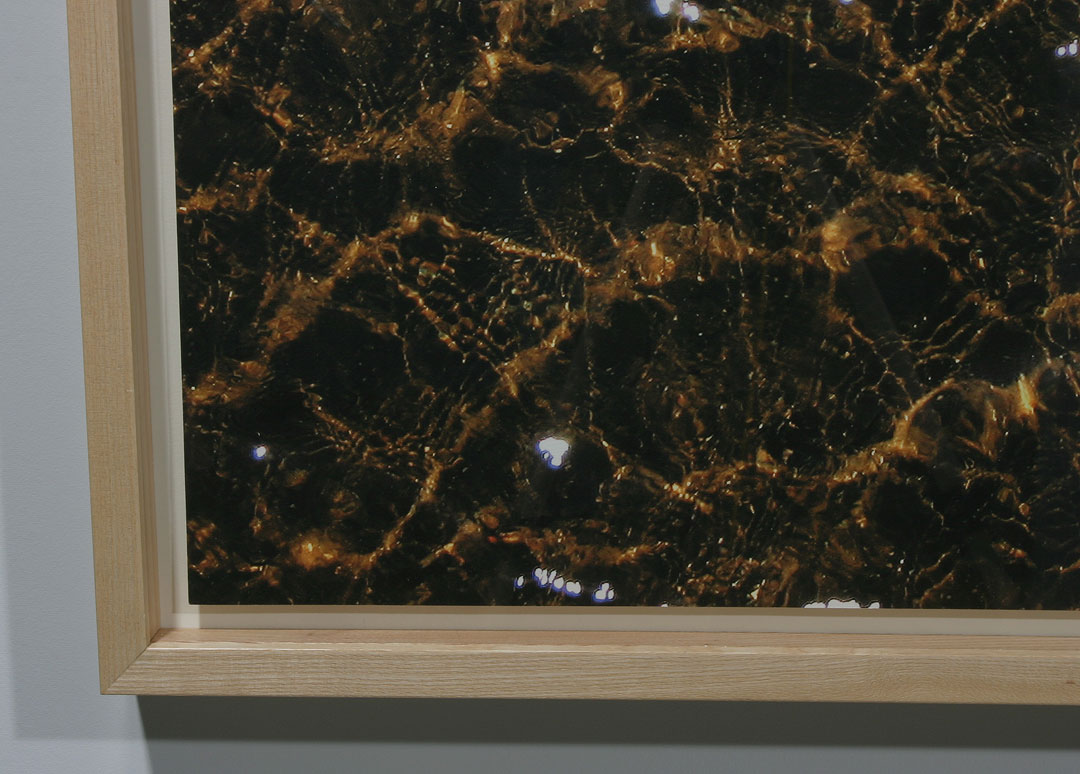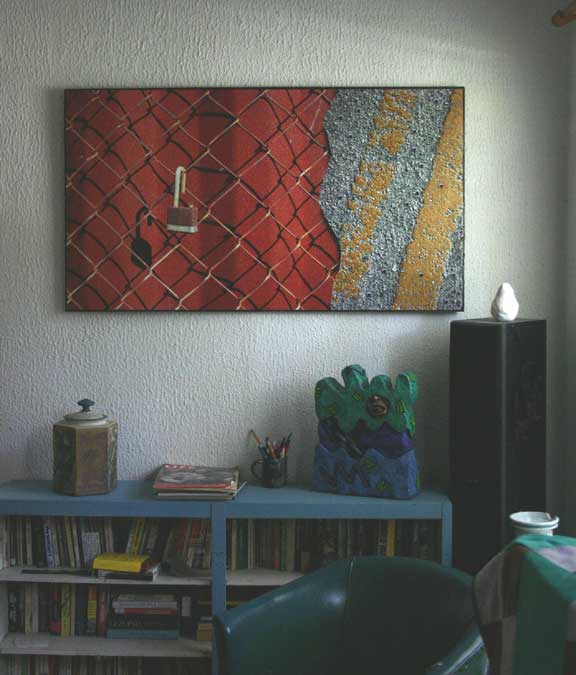 This shows a floating presentation without framing. These prints are coated with protective layers of medium.